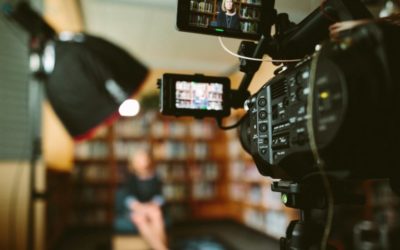 Covid and social distancing necessitate virtual and remote.Virtual and remote necessitate video and digital content. Videos keep customers connected to you during COVID, but while 2020 has...
read more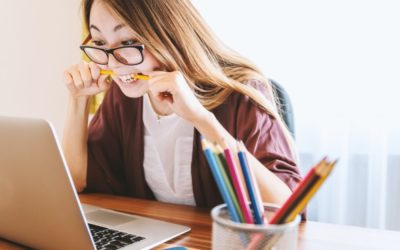 Answers for High School Students Determined to Pursue an Acting Degree but Totally Stressed Out by the Process! Covid has changed many things, but it has not changed how anxiety-producing and...
read more
Contact the Clouds and a Waffle Team
Curious about upcoming productions?
Interested in discussing a project?
Just wanna say hey?
Contact us today!