About Clouds and A Waffle Productions…
Cie Peterson
 is a native New Yorker, who began her actor training as a teenager at the renowned Gene
Frankel Theatre in the Broadway 
district and has been a writer always. After years of working in a variety of roles as an NYC-based video freelancer, she emerged as an accomplished director and producer too. Her credits include myriad theatrical and video projects; If I Had a Dime, the warm, witty, grown-up cartoon series that she conceived, created, and wrote; countless showcases for Play On Acting Studio, the Farmington studio she founded and led for several years; the web series Beige on Both Sides, which in 2018 received an offer for a production/distribution deal; and the recently released comedic digital series A Coupla Pros.
With all these projects — and many more in the pipeline — Cie knew that she needed to start her own production company, so in 2017 she founded Clouds and a Waffle Productions. While the company is quite young, her vast experience, multiple areas of expertise, and carefully curated team have been amassed over decades of working in the business. Clouds and a Waffle is a vehicle for doing what Cie does best: telling compelling stories. Regardless of the content, she brings a unique perspective to the art of visual story-telling, attended by an energy that is ceaselessly creative, indefatigably productive, and joyfully rigorous. Unearthing stories that need to be told and then telling them well… that is what Clouds and a Waffle Productions is all about.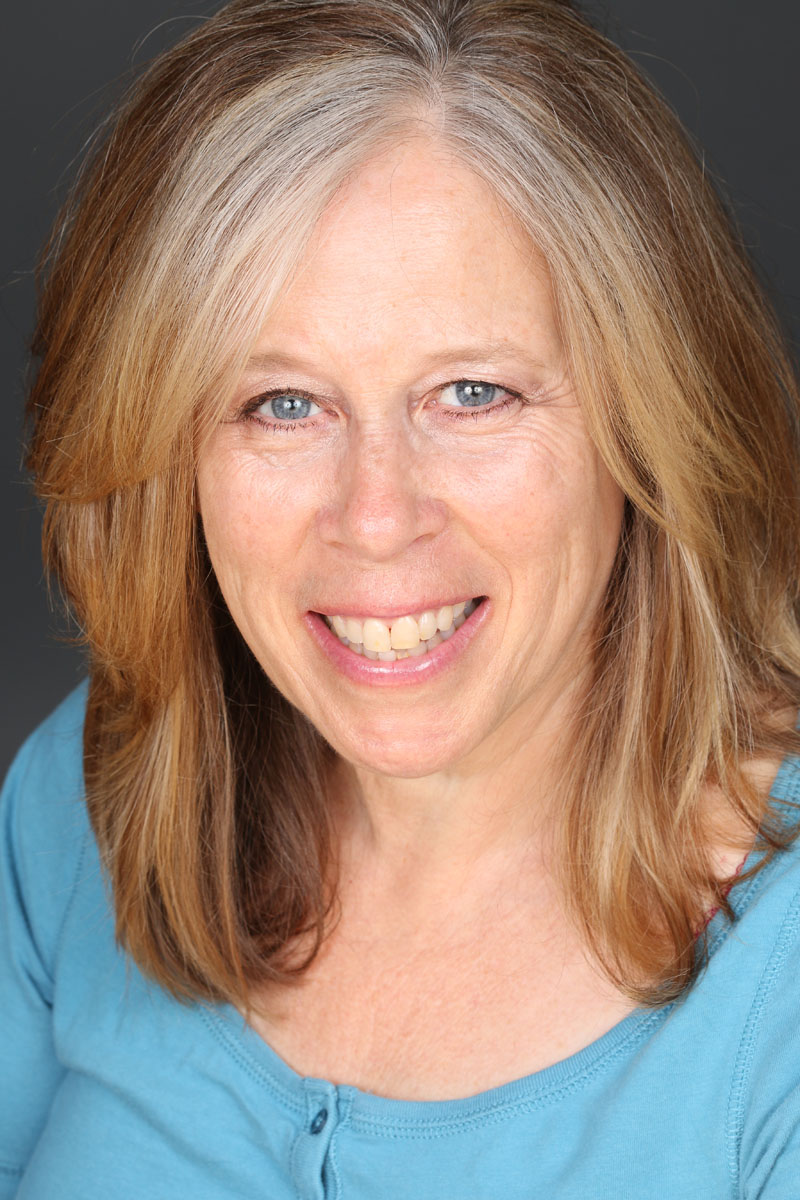 Contact the Clouds and a Waffle Team
Curious about upcoming productions?
Interested in discussing a project?
Just wanna say hey?
Contact us today!