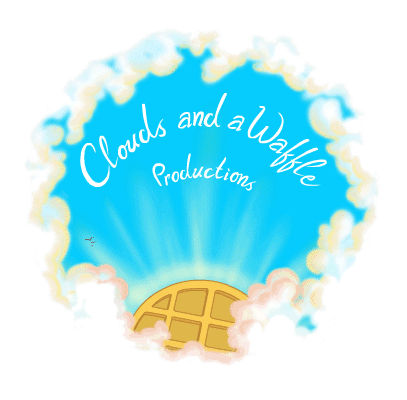 Clouds and a Waffle Productions
You need video. That's a fact. Here's another: As a full-service production company staffed by a top-notch crew, Clouds and a Waffle should be your go-to resource, whether you need a one-stop-do-it-all shop or just an extra set of creative, collaborative hands.
"The energy and enthusiasm to take on most anything you throw at them." ~Curt Rogers/CEO Brillium Inc.
PRODUCTION
Film, video, and digital services
from pre-pro to post
DIRECTING
Crafting superb productions
for stage and screen
ACTING
Providing voiceover services
as well as private coaching
We provided Location Management services on the Hallmark tv movie, A Holiday in Harlem, shot entirely in and around downtown Hartford, Connecticut. #MakingHartfordTheNewHollywood
For the Hispanic Health Council, Cie Peterson provided the dual language voiceover for this nationally recognized, community-based organization.
Clouds and a Waffle is a name that honors the two women who frame my life…
The clouds, charged with transporting good fortune across the miles, are a tip of the hat to my mother and the unique, whimsical way she had of wishing me well. The waffle derives from a misheard declaration of love made by my own daughter when she was still small enough to scoop up in my arms.
Both words have become powerful symbols of relentless support and abiding affection, with a heavy dose of the sillies thrown in for good measure.
Wishing you fortunate clouds and cherished waffles of your very own.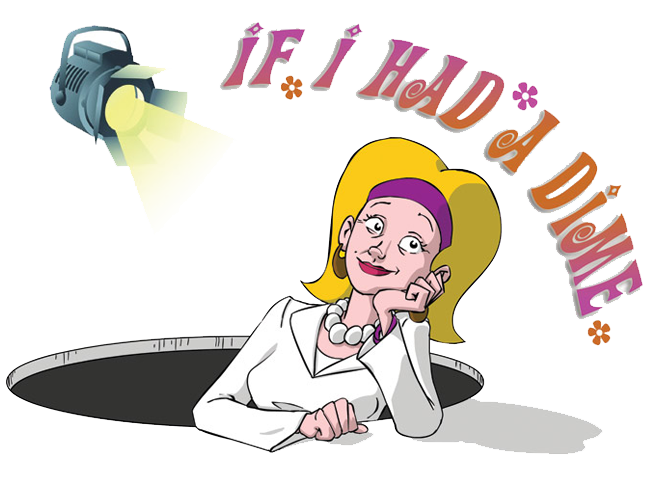 When groovy actress Miranda Davis slides headlong into unforeseen debt and an unrelenting debt collector, she determines to rescue herself armed only with spunk, a can-do gal pal, and a starry-eyed scheme to spin the mundane into the must watch!
Cartoon reality TV . . . reality TV just got a whole lot smarter.
Contact the Clouds and a Waffle Team
Curious about upcoming productions?
Interested in discussing a project?
Just wanna say hey?
Contact us today!